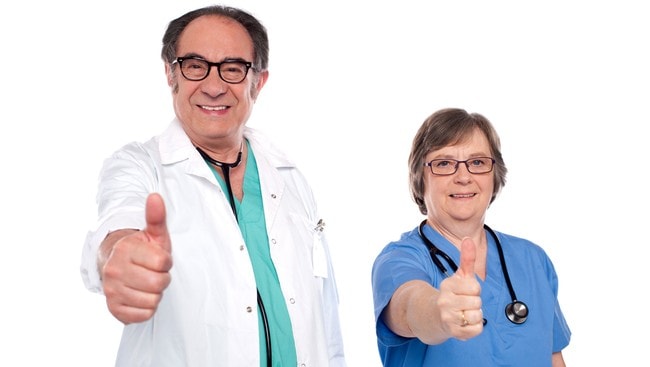 Meaning: Someone who is very serious about their health; someone who exercises a lot and always eats healthy food.

Examples:

My aunt is a health nut. She runs six miles every morning before work.

The holidays are difficult if you're a health nut.

This year I've decided I'm going to be a health nut. I'm going to get a gym membership and eat more fruit and vegetables.
Pop Quiz:

A health nut probably…

A.  doesn't eat a lot of sweets.

B.  doesn't drink much alcohol.

C.  exercises several times a week.
To see the correct answer, click on "Continue reading":
The correct answer is A, B, and C.  Health nuts, remember, eat healthy food and get a lot of exercise, so sweets and alcohol are kept to a minimum and exercise happens more than just once a week.